Laqueus Escape – Chapter 2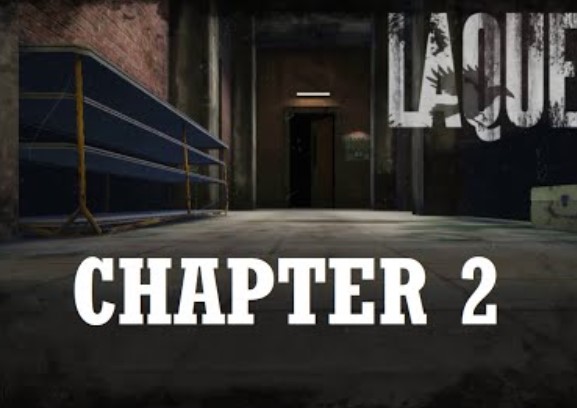 The mad story of the enigmatic prisoner from Laqueus Escape is about to continue in the second chapter! By stating the elevator, the main character was capable of escaping the terrible basement, but he still has to get out of the whole building. Now he needs to explore another location where he has to act decisively and smartly to finally make his way to freedom. It won't be easy, but it seems that he can soon see the daylight again, so you have to try! Are you prepared for new riddles and quests? Then let's go!
First of all, you have to get out of the elevator. You can do that by opening the doors a bit using a screwdriver. Then press the red button. You'll find yourself in a new room and you have to look around very attentively. The ominous atmosphere of a desolate building doesn't make you particularly hopeful, but you have to get yourself together and start the search. There are probably lots of handy things in this room and even more hints. Study every object in the premises – maybe it will be useful later. Don't let any detail, no matter how trifle and unimportant it seems at first glance, slip away from you. Your life is in your own hands now!